Home
December 5, 2020
2021-04-19 9:36
Home Access to Exclusive Courses from Expert Instructors with years of Experience
Take your organization to the next level in customer Service Experience.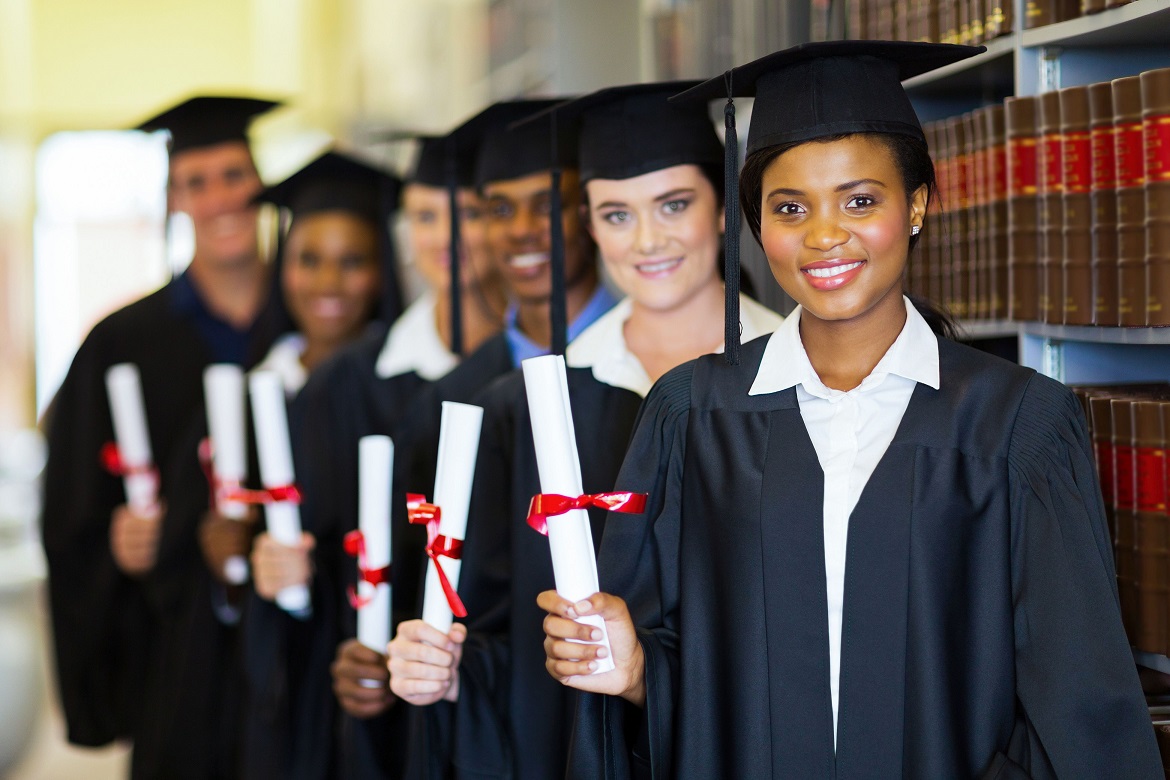 What you'll learn
You would understand what you need in order to get your dream jobs.
You would understand what recruiters and HR managers are looking for.
You would have a 100 % boosted confidence in going for interviews.
You would know what questions are asked, why and how to answer them.
WHO WE ARE
Institute of Customer Service Professionals
ICSP is the partnering institute in Ghana and member of the West African Association of Customer Service Professionals (WAACSP). We work as part of our client's team to provide tailor made solution and also have stand alone generic courses for employees of all stages and with different responsibilities. ICSP has members with over 15 years experience in the areas of customer care and quality assurance.
Testimonies From Our Students
One-stop solution for any eLearning center, online courses. People love ICSP because they can get the best with ease here.
Trainings are so interactive and fun yet very effective
My first customer service training with Yvonne for my company was somewhere in 2015 and we all thought it was very informative. In 2020 we did a weekend training session with Yvonne again and I must say that immediately there was a very noticeable change in how we all related to our patients/clients after the training. The action steps were easy to implement and many of our patients have given us a pat on the shoulder for our customer service. One thing I like about Yvonne's training is how she brings out the little nuances that we take for granted but are critical. Like body language. Her training is so interactive and fun yet very effective. For me I intend to have more sessions with Yvonne next year so that we keep abreast with customer service trends. Yvonne knows it all for sure when it comes to customer service.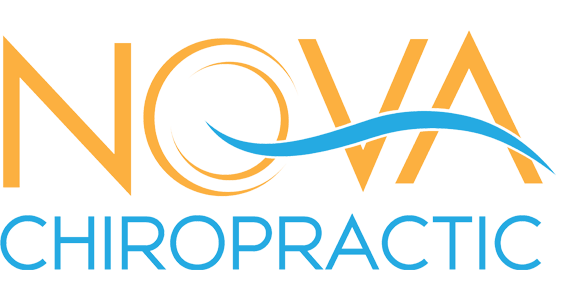 Dr. Naa Asheley Dordor
C.E.O Nova Wellness Center
The training has equipped me with very good and effective communication skills and also made me know what is expected of me as a service champion. It has enlightened me more about customer service and how to relate with each customer taking into account the behavioral skills and type of customers that walk into our respective branches each and everyday. The training was very precise and very understanding and the facilitator was very wonderful because she took her time to explain each and every sentence to us I personally think, the training was very short and the time allocated to each day was equally short, will prefer if this training is done one -on- one and also the days should be extended as this will help equip us as Service Champions.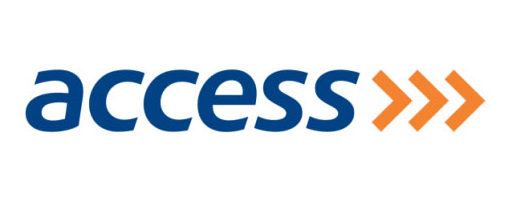 Ama Konadu Dankwah
Kaneshie Main of Access Bank
Customer Service
When it comes to Customer Service there is only one name in mind; ICSP they make Customer Service very intriguing. They have enabled me, coached me and aroused the confidence in me to serve.
Prince Worgorworgor
University of Ghana, Legon
Who Will You
Learn With?
These are our customers or  clients we have trained. You are not alone, you are in good hands as all these clients have trusted us
Finding The Right Courses